How Topline Farms sets new standards for packaging
Topline Farms is dedicated to giving their customers the freshest, highest-quality produce possible while also using less single-use plastic packaging. To do this, they have teamed up with Bandall to put into practice a special and cutting-edge solution: swapping the plastic on their cucumbers for a paper band. They started on the item that requires the largest amount of plastic, the three-count cucumber.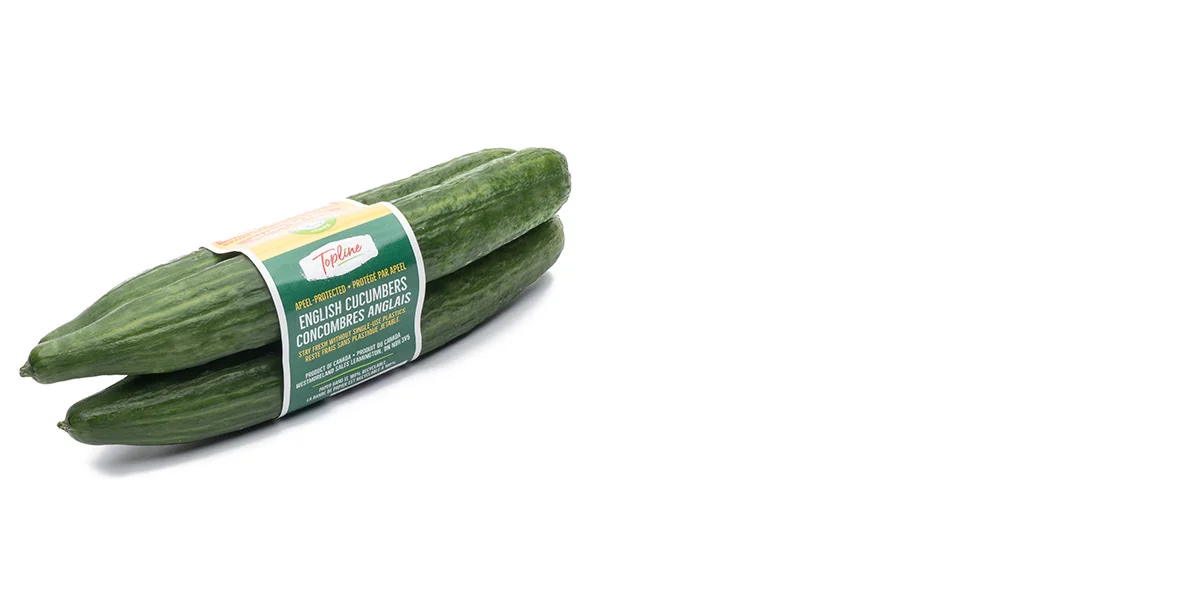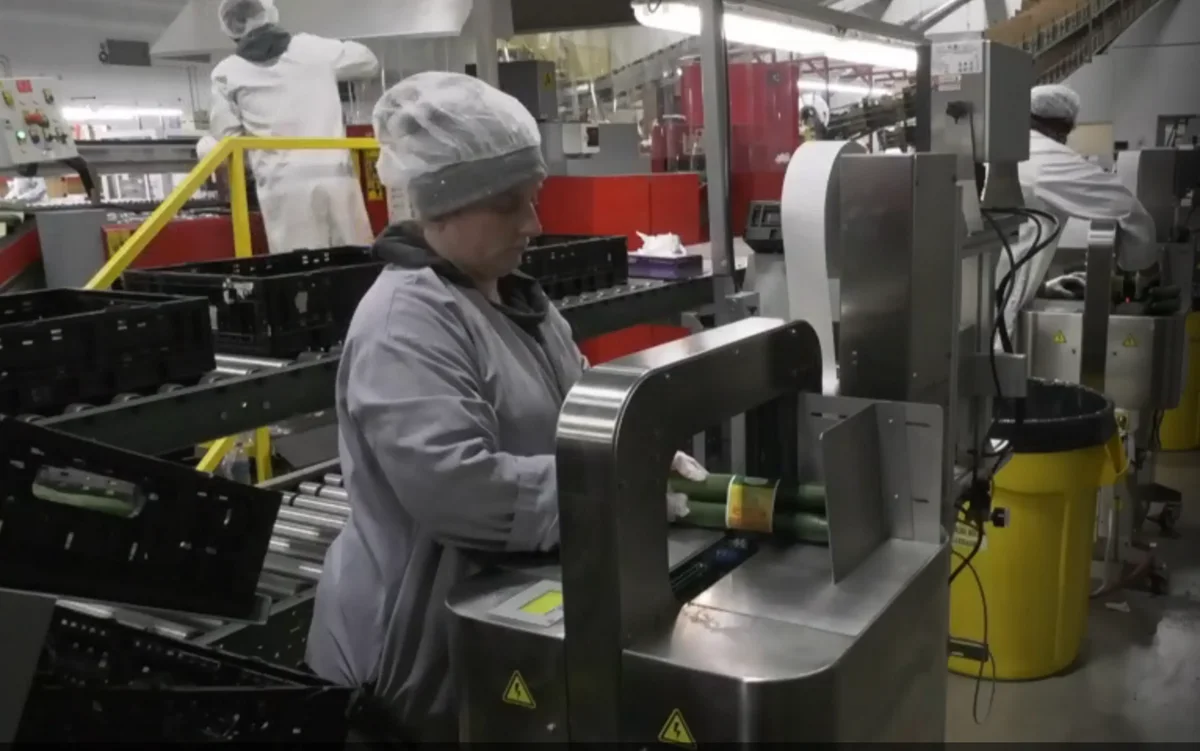 No more plastic
"The three-count cucumber is the worst", says Joseph Talbourdet, Director of Marketing and Business Development at Topline Farms. "Each cucumber is separately wrapped in plastic, and then three cucumbers are packed together in plastic again. That's a lot of plastic. The three-count is very popular, 40 percent of our customers prefer this package over buying separate cucumbers. We had to find a way to pack three cucumbers and still get rid of the plastic. We looked for various solutions, but nothing met with our requirements, until we were introduced to Bandall."
Smooth transformation
Joseph continues: "Shortly after I explained what we were looking for; Julian Luciani (the Bandall Regional Sales Manager) came up with a solution that met our needs: three Stand Alone banding machines that bundle cucumbers with a recyclable paper band. The switch to the banding process went very smoothly. The start-up was well prepared, and the machines were installed in a very short time. The Stand Alone banding machine from Bandall is easy to operate, and within just a few days, our new packaging process was running at full speed."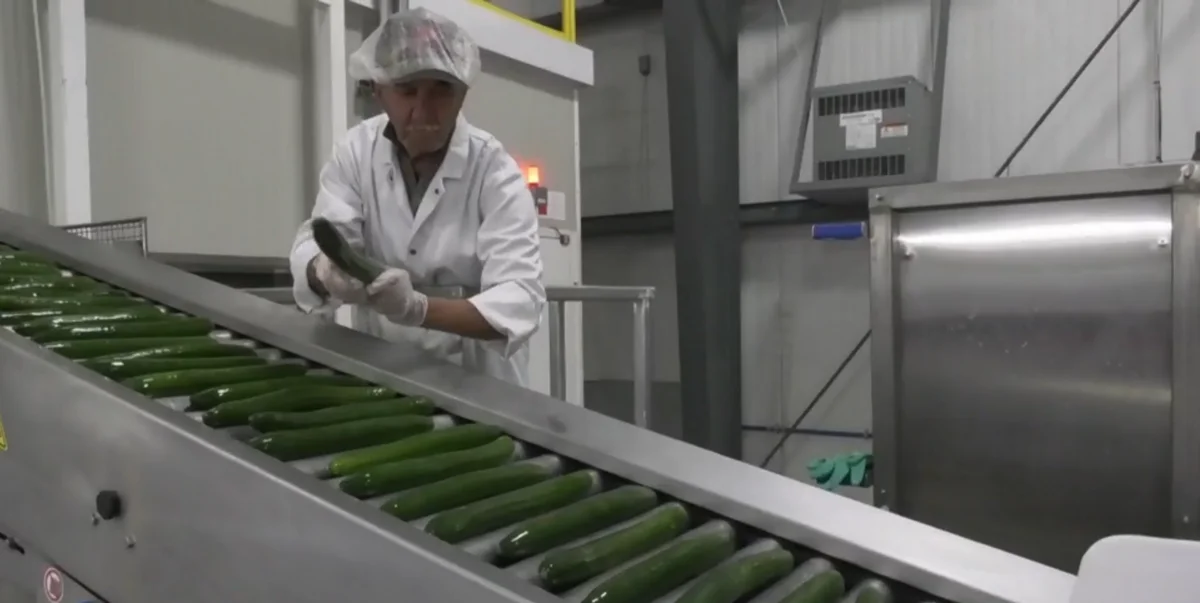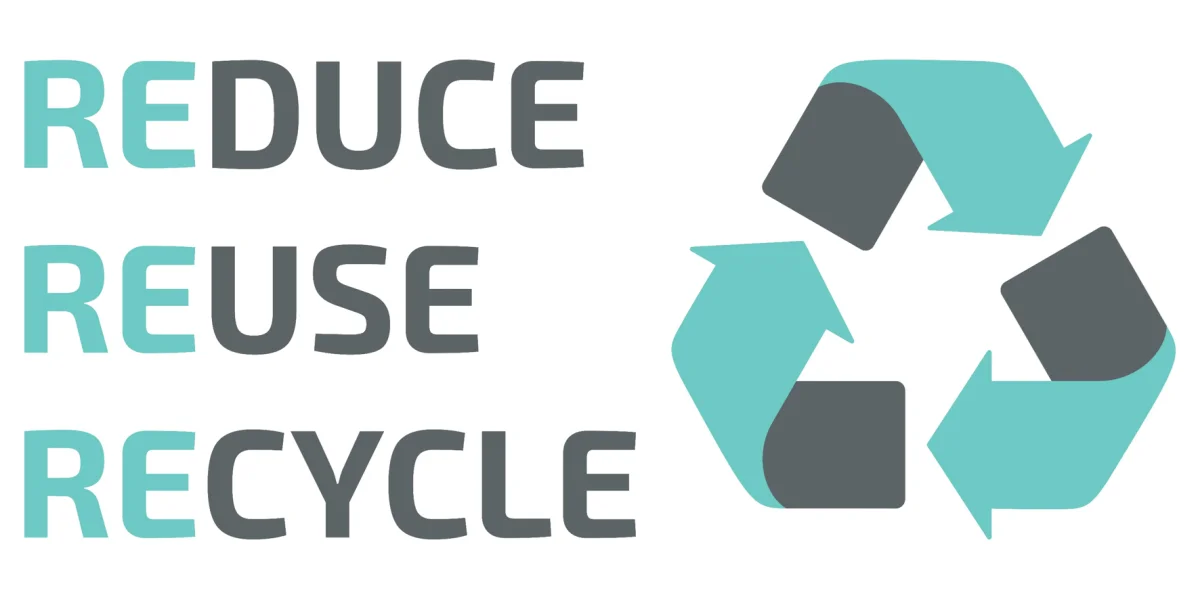 Banding more produce
Bandall is pleased to collaborate with Topline Farms and other organizations that are dedicated to sustainability. Together, we can give customers high-quality goods that are presented in aesthetically pleasing and environmentally friendly packaging. "In collaboration with Bandall, we are always looking for ways to support products to make them suitable for banding. With such forms of support, we can band more products than we previously thought possible" says Joseph.
Want to know more?
Get in touch!