Industry & Logistics
Sustainable and damage free bundling, labeling and packaging; it's important for the entire industry. Whether it's in the world of wood processing, EPS, metal or plastics, Bandall offers various banding solutions to take steps towards more sustainable and efficient packaging and bundling. With significant benefits for labor time, material reduction and the environment.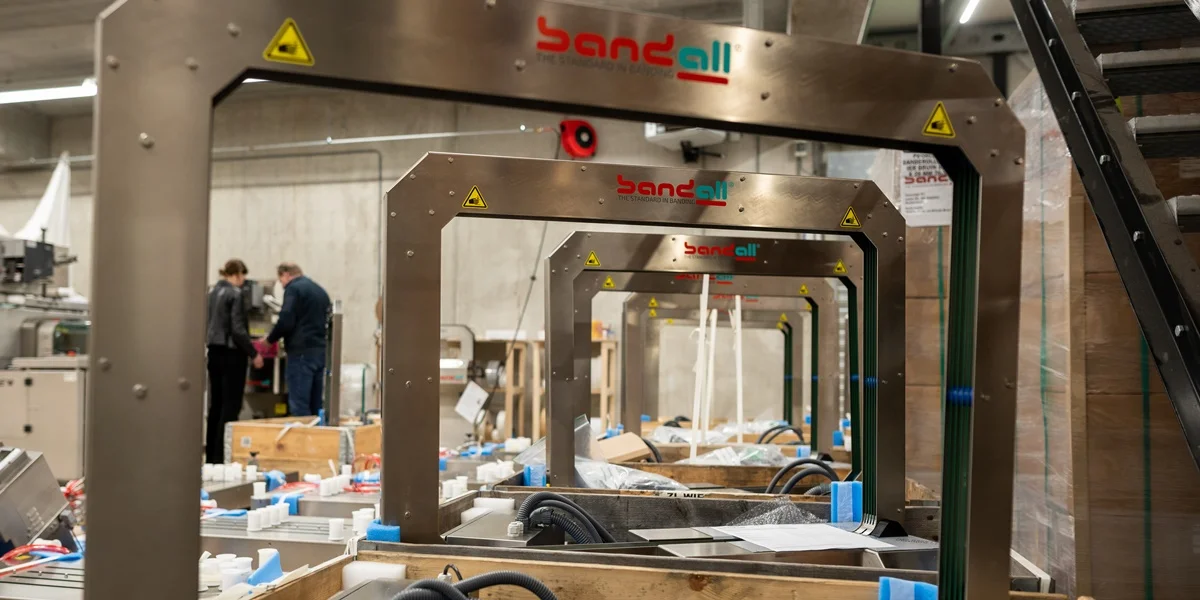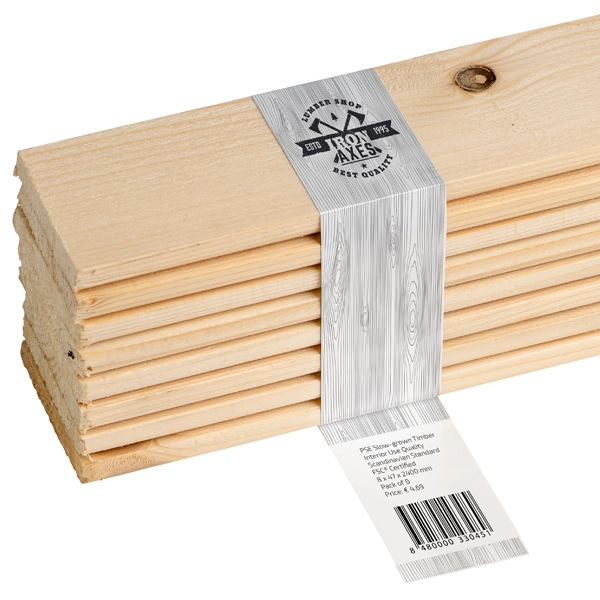 Wood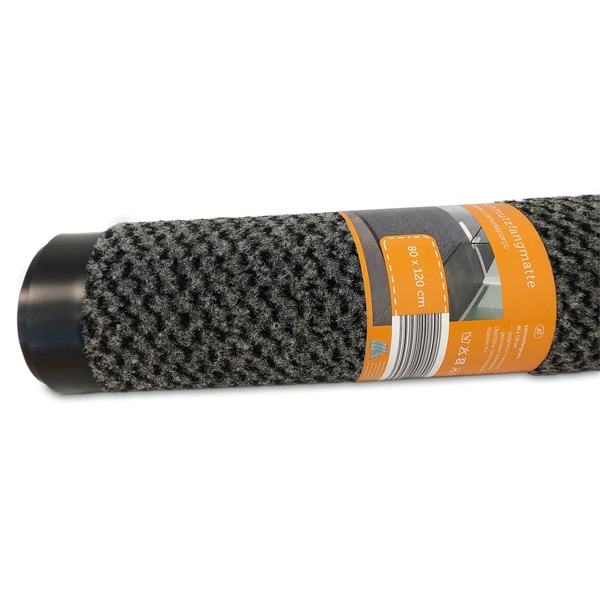 Mats & Carpets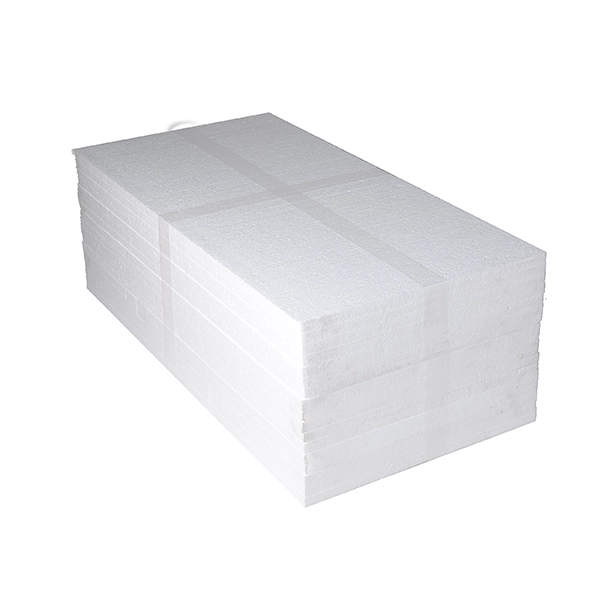 EPS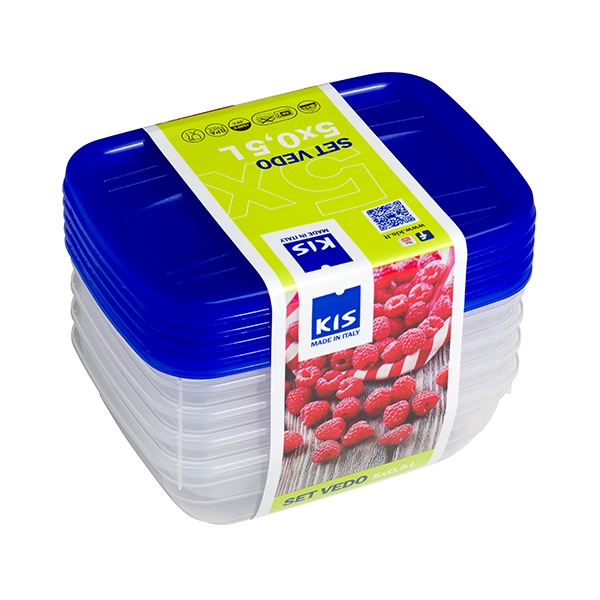 Plastics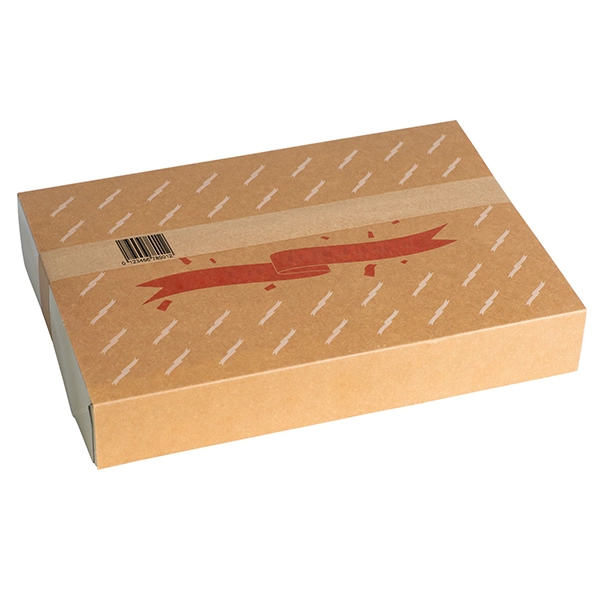 E-commerce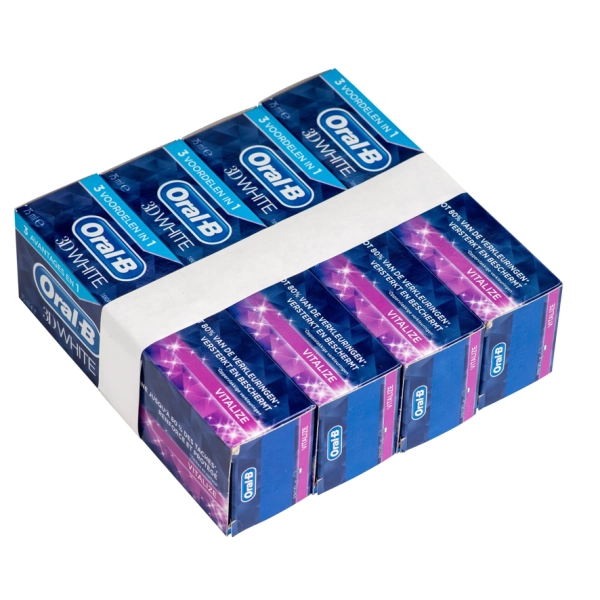 Logistics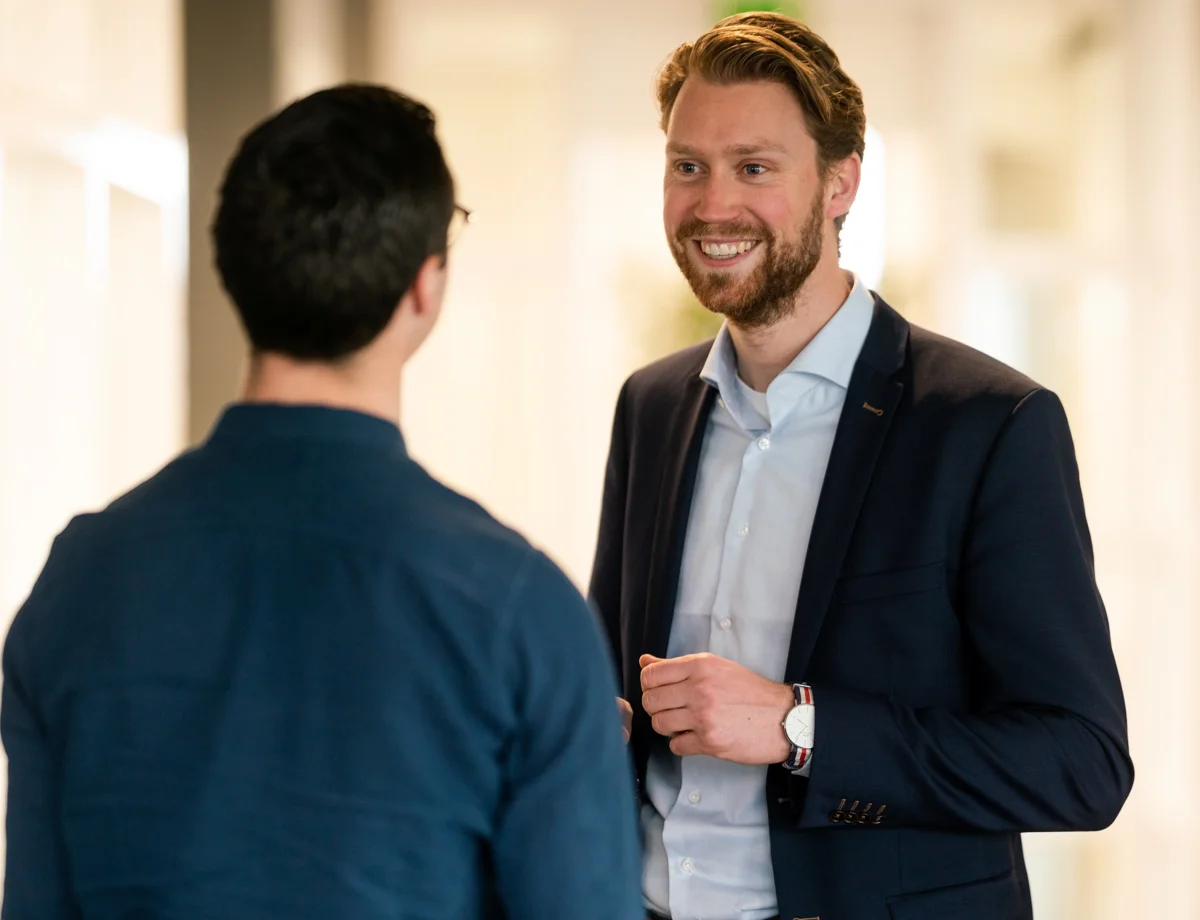 Want to know more?
Leave your contact details here and we will get in touch!