Increase packaging sustainability
Less is more
Making packaging more sustainable is becoming increasingly important. Both from changing legislations, businesses, and consumers. Bandall can contribute to more sustainable packaging on several fronts. It is no exception that changing to banding can result in an 80% packaging material reduction. And that's just the start. In consultation with you, we look at the best ways to increase sustainability for your packaging challenges.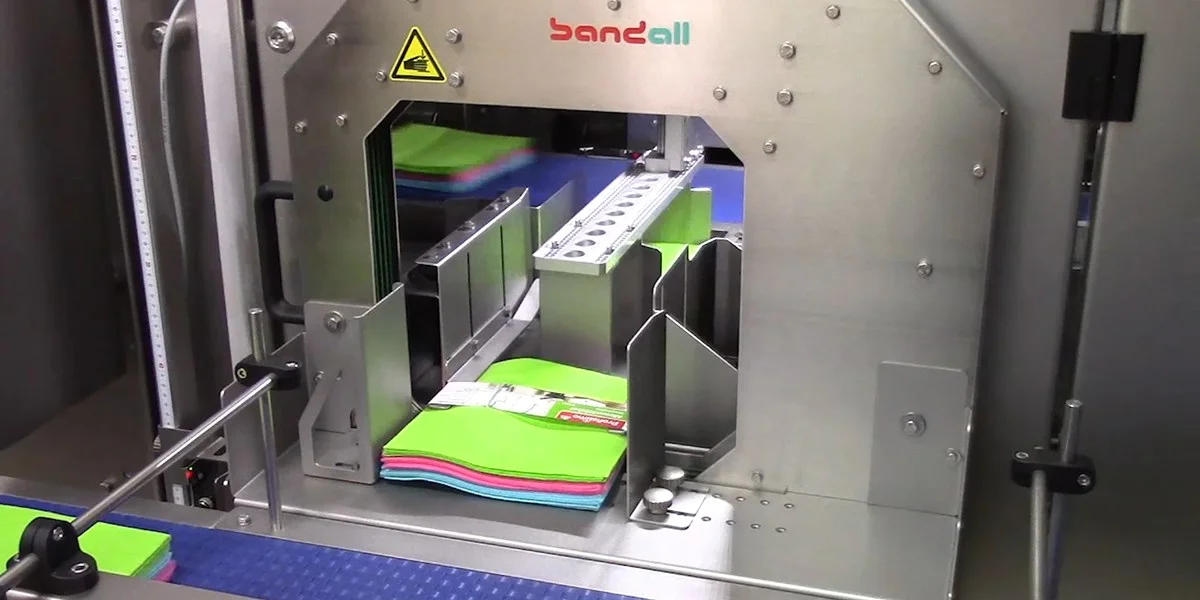 Less materials, less waste
In many cases, packaging with shrink film or sleeves can be replaced with a band. This results in significant reductions in terms of packaging material. The fact that Bandall can process the thinnest banding material (from 35 mµ), thanks to our unique vacuum feed system
, makes banding with Bandall even more interesting.
The unique Bandall vacuum feed system eliminates friction in the arch. This helps to create a faster and more reliable band transport. The advantages include:
Fewer parts that are subject to wear
Only banding system compatible with very large arch sizes
Side sealing and top sealing possible without affecting quality or performance
Sustainable materials
Banding can be done with both paper or film. For both options, Bandall offers a wide range of banding materials. This includes fully recyclable types of paper and film. An example being the ECO.BANDING®. This band consists 98% of paper, and 2% ECO.SEAL. After use, this band can be disposed of in the paper recycling. The final material choice fully depends on the product to be banded. We always look for the best solution together, fitting your product specifications.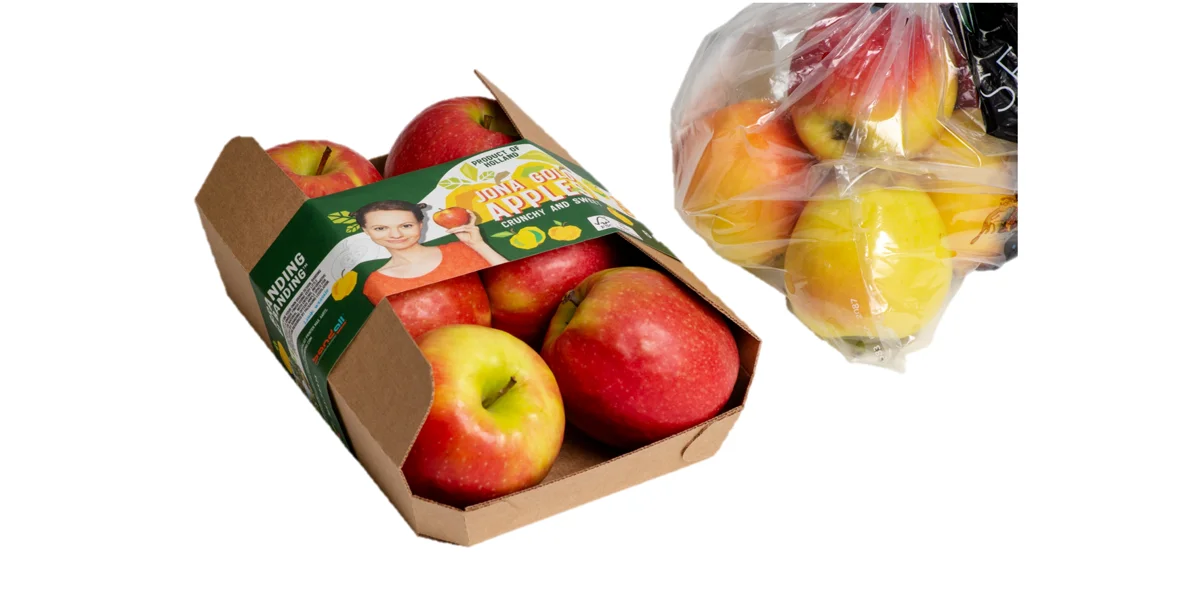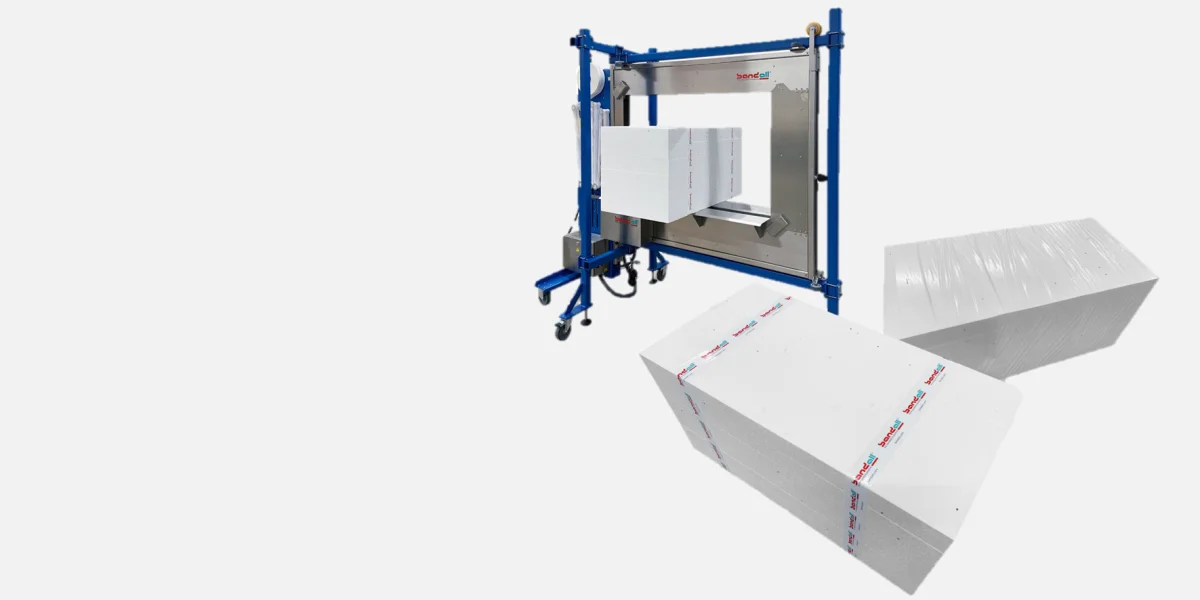 Sustainable packaging technology
The Bandall banding machines have a relatively small CO2 footprint. Compared to packaging techniques such as shrink film, or sleeve machines, Bandall machines use less energy. The machine also contains fewer wear parts, compared to alternative systems. Furthermore, with banding, you often require less packaging materials. This helps to reduce transport and storage costs. And last but not least; Bandall machines have a long technical lifespan. It is no exception for us to come across a machine that has been running without issue for 17 years.
Your sustainable advantages:
Reducing energy use
Less packaging material
Long technical lifespan
Minimal wear parts
Sustainable materials available
At Bandall, we see it as our societal duty to inspire companies to think differently, and to make them aware of opportunities that lead to a more sustainable world.
Read what we do about sustainability at Bandall!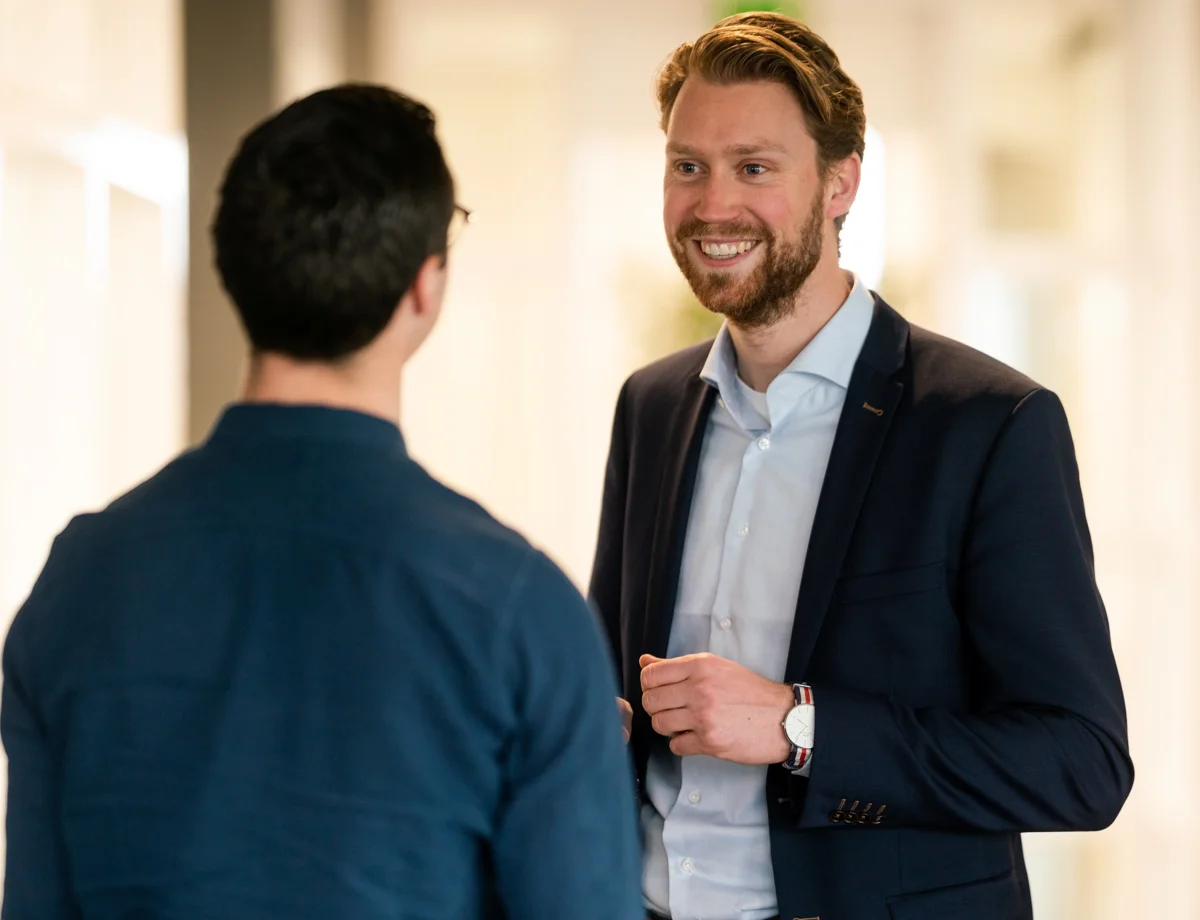 Want to know more?
Ask one of our specialists