Who we are
Bandall is an internationally operating family business that focuses on sustainable bundling and banding solutions since 1990. This helps us to offer an infinite number of solutions for the entire packaging industry, with advantages in terms of reducing packaging material and eliminating plastics. With a worldwide network of distributors and its own international branches, Bandall is always locally presented.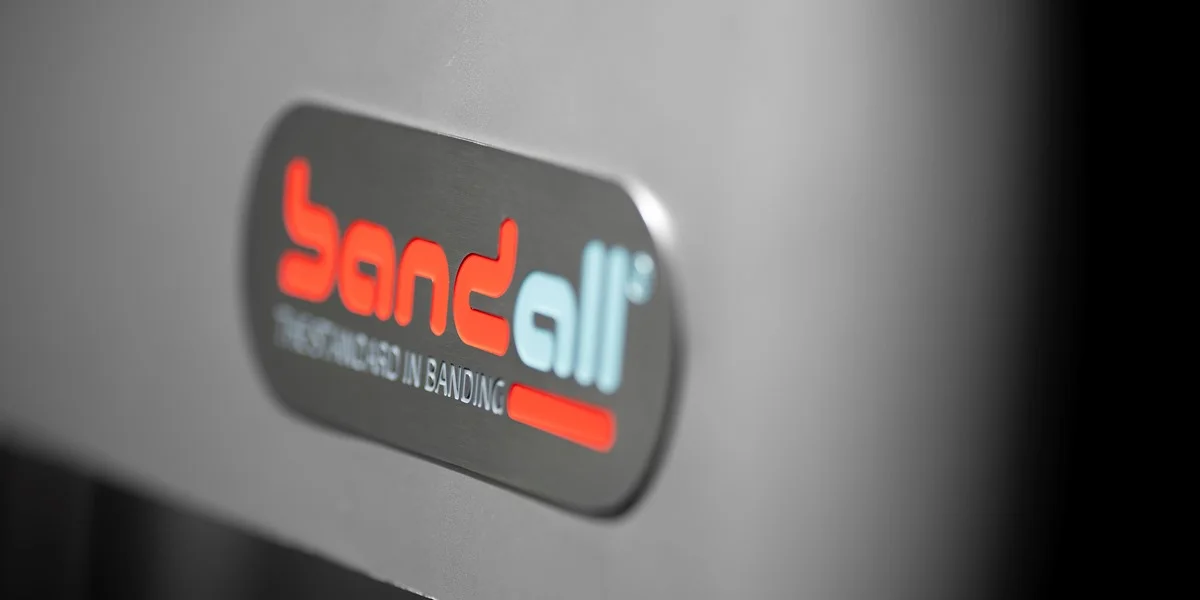 Sustainable DNA
All our activities focus on making a positive contribution to sustainable packaging and sustainable entrepreneurship. Banding always leads to less packaging waste and less plastics. This is why we do everything we can to introduce banding as widely throughout the packaging industry as possible. Our sustainable DNA is in our machines, our people, and our working method. We are happy to pass on this DNA, to our distributors and to you. When the goal is to operate a sustainable business, you have to think at least 15 years ahead. We are happy to bring you along!
Two steps ahead
Along with our customers and distributors, we work on future-proof solutions. We do this with innovation in mind, and plenty of room for development. We are happy to support your sustainable position in society. Find out what we can do for you and get in touch!