What is banding?
Banding is the process of one or more product being wrapped with a thin band of paper or film. An efficient way to bundle, label or seal your products. The band can be used pre-printed or unprinted. With a wide offer in banding machines and additional options, an infinite number of applications are possible in all markets.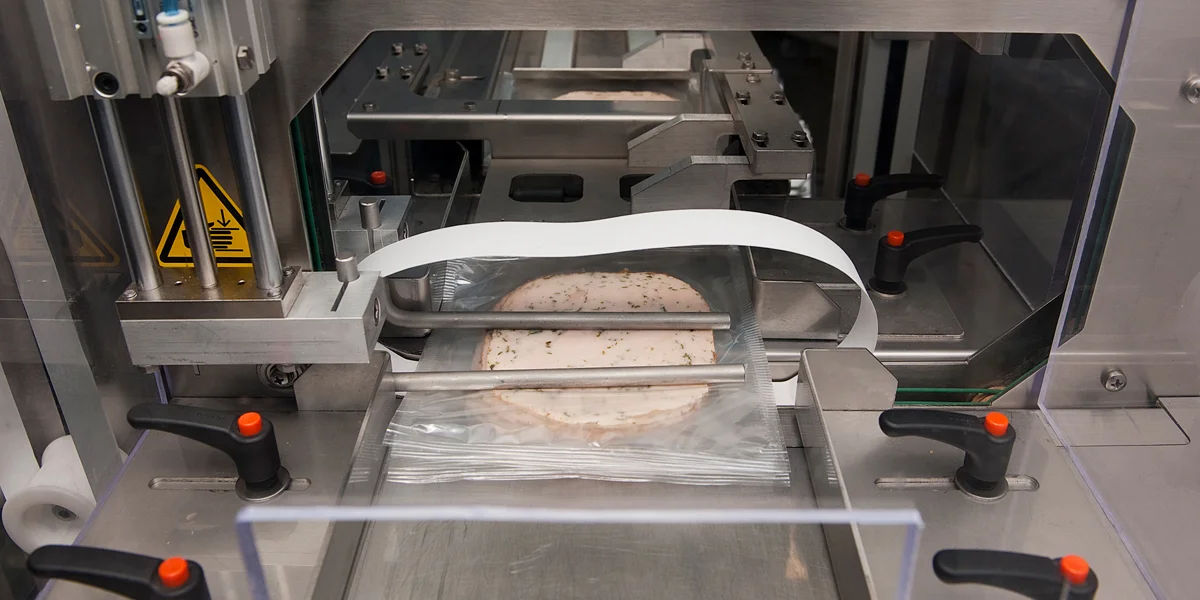 Additional banding options
With banding, you can efficiently and sustainably label, bundle and seal your products. This is possible with pre-printed and unprinted banding materials. You can also print variable information during the banding process, which increases packaging flexibility. Print & band leads to less label material required to be in stock. Furthermore, banding leads to huge reductions in packaging materials. Especially compared to traditional packaging and labeling methods, such as shrink film, self-adhesive labels and boxes. Additional packaging elements, such as extra labels, clips, or elastics also become unnecessary.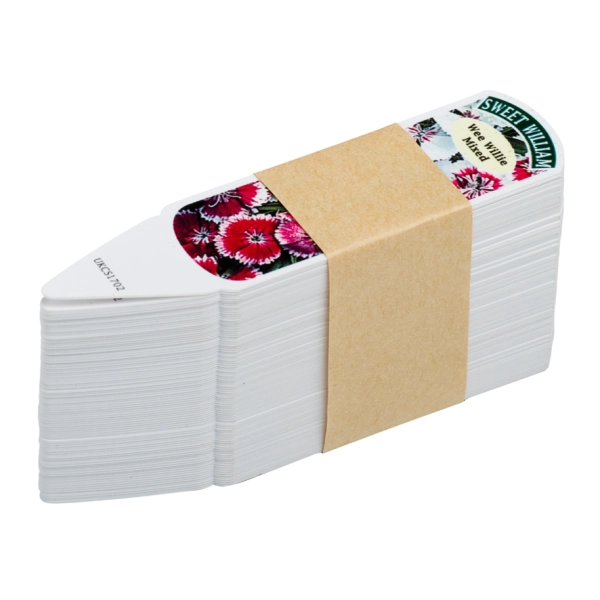 Bundling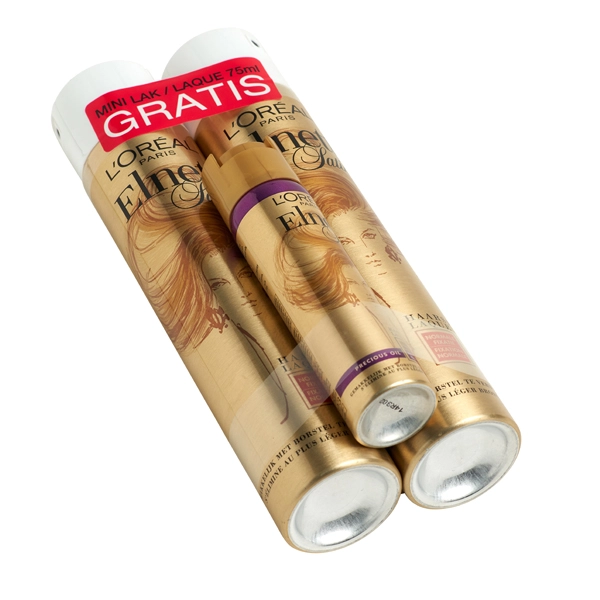 Promotional packaging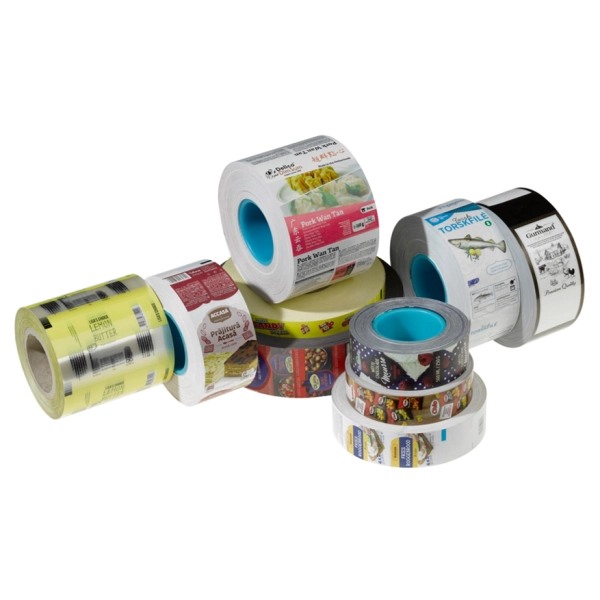 Labeling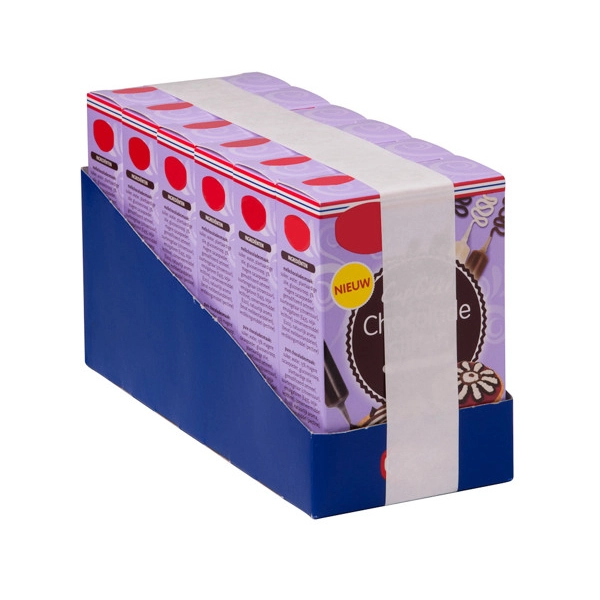 Shelf Ready Packaging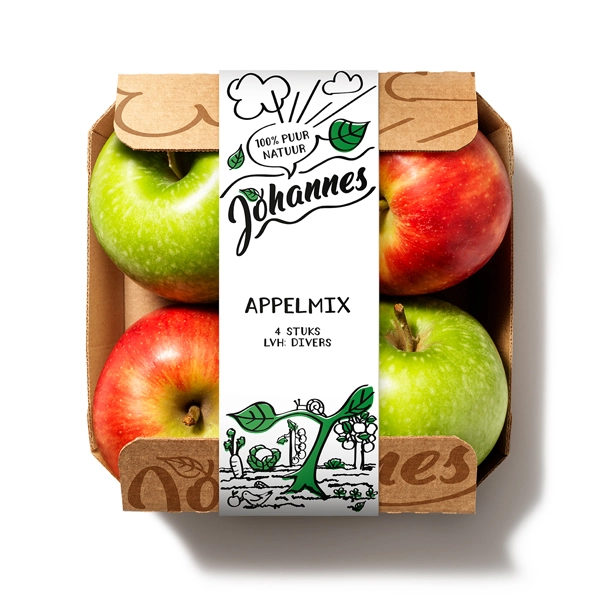 Branding by Banding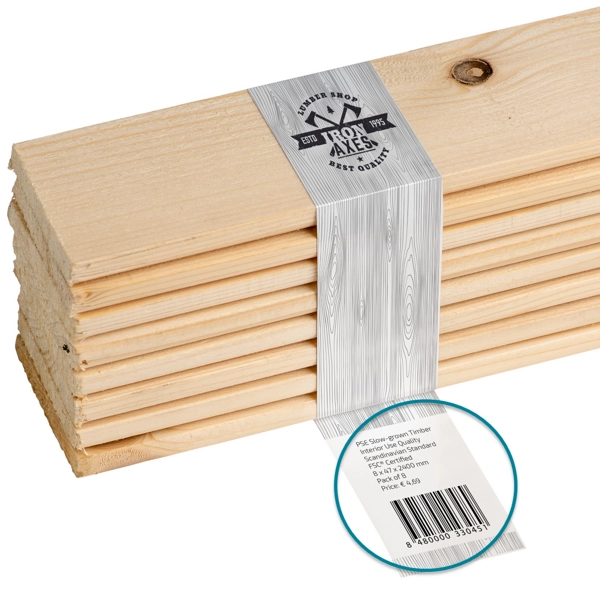 Print & Band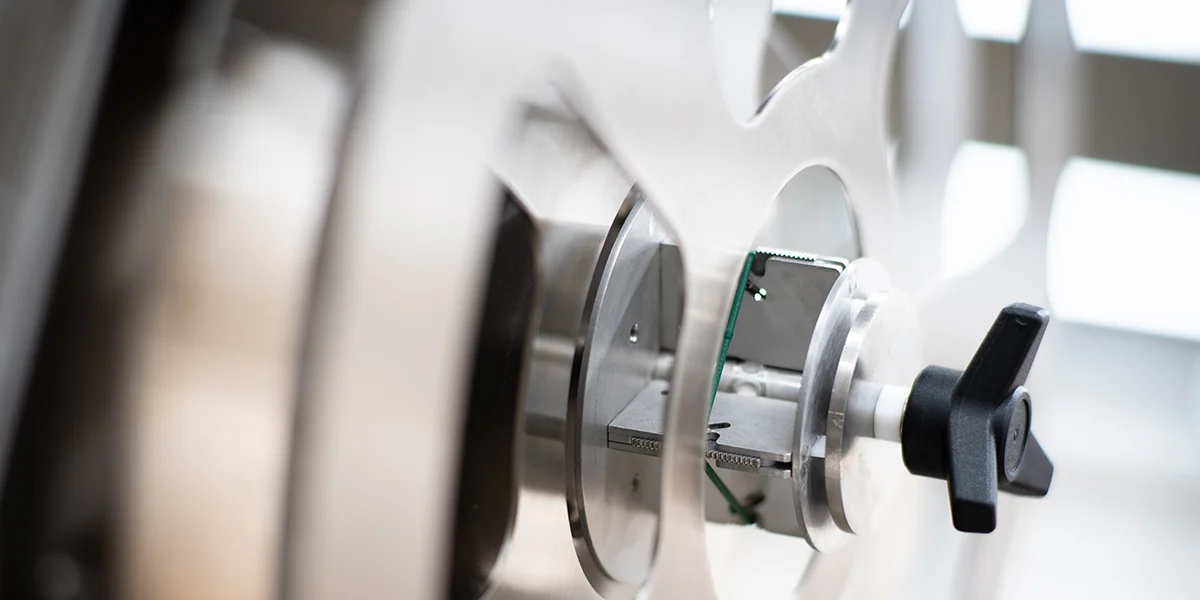 From packaging challenge to machine
Bandall offers a wide range of banding machines. Think of Stand Alone machines, fully automatic lines and multi-head machines. All machines are expendable with additional printers, a press, positioning system, and many more options. In consultation with you, we make sure the right packaging solution is reached, using the right machine. Tailored to your production process and product specifications.
Advantages of banding
Sustainable and efficient bundling, labeling and sealing
Flexible on all fronts
Reduction in packaging materials
Cost saving
Good for the environment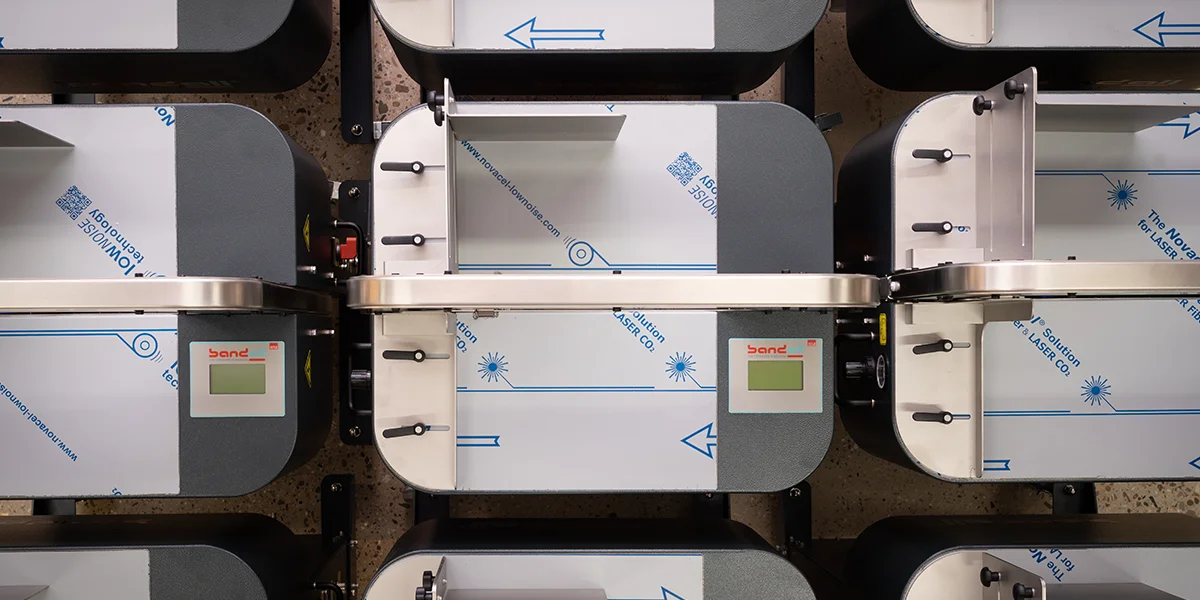 About Bandall
Bandall is a Dutch family run business that has been focussing on developing and producing innovative banding machines, for over 30 years. The wide range of banding solutions provide more sustainable packaging in over 120 countries, supported by an excellent network of over 50 distributors. Together, we make our slogan "The standard in banding" reality. Onderkant formulier
Want to know more?
Leave us your contact details and we'll get in touch!